Symbol Stories
Get to know the meaning, inspiration and significance of each symbol. The ten symbols of the 3 Realms brand, from A to Z:
Inspired by others ...
We have been friends and colleagues within the non-profit community for most of our careers. During this time, we spent a combined 20 plus years working for one of the world's largest humanitarian organizations, which afforded us the opportunity to travel to some of the most remote places in the world.
Whether in a village in Africa, on top of a mountain in the Andes or hiking through the Amazon, we've received warmth and hospitality that we can never repay; and we've been inspired and humbled by countless stories of strength, hope, compassion and courage. In recent years, we have been equally moved by family and friends in the US who have offered comfort and inspiration at times when they needed it most.
"3Realms is inspired by people who have lifted our spirits. They may not have even realized the impact of their gestures, but they have made a lasting imprint on the lens through which we view our lives." – Evelyn O'Reilly
We chose to create pieces based on ancient symbols that represent positive emotions shared by all people. We hope that in some small way, our products will provide a message of comfort, hope or joy.
The story and origin of each symbol is listed below.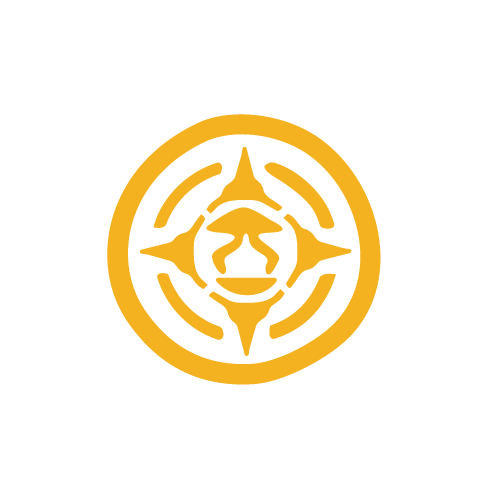 Energy
Energy moves. It moves itself, and it moves us.  The sun, which is the force behind all living things, is the ultimate symbol of energy and vitality. It is the largest object in our solar system and burns brighter than any other star. It provides us with the capacity to live, to grow and to develop. The sun has long been revered by all cultures for its power.  Let this symbol of the sun fill you with radiant energy and warmth. This symbol is adapted from a Native American sun symbol.
"Energy and persistence conquer all things." – Benjamin Franklin  
From the Energy collection: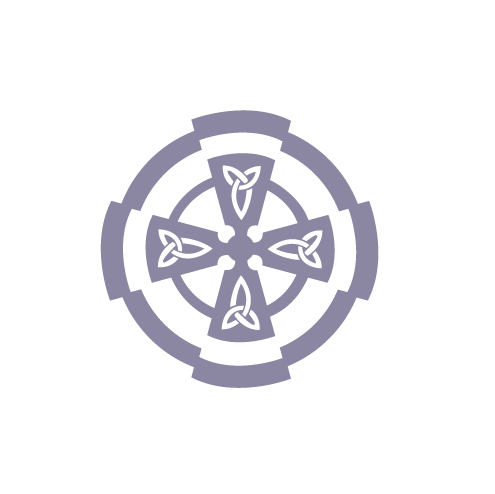 Faith
Faith is the belief in something that cannot be proven.  It can guide us through difficult times or lead us to a true calling or simple truth. The cross within a circle has long been an enduring representation of faith.  Although we cannot see faith, it can serve as a guiding principle in all elements of life.  Let this cross with its outstretched arms remind you to have faith. This symbol is adapted from the Celtic cross. 
"Faith is a knowledge within the heart, beyond the reach of proof." – Kahlil Gibran 
From our Faith collection: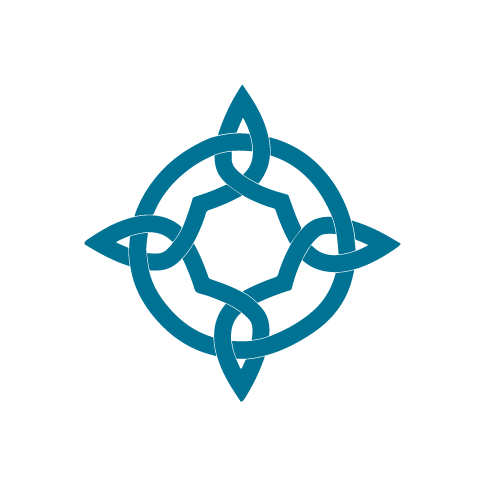 Friendship
Friendship is a gift that lasts forever.  Although symbols of infinity have been around since ancient times, they have more recently come to signify an expression of eternal bonds.  Infinity knots often represent friendship because their interwoven patterns are endless and unbreakable. May this symbol with its continuous design remind you of the enduring treasure of friendship. This symbol is adapted from a Celtic infinity knot.
"I get by with a little help from my friends."  – John Lennon
From the Friendship collection: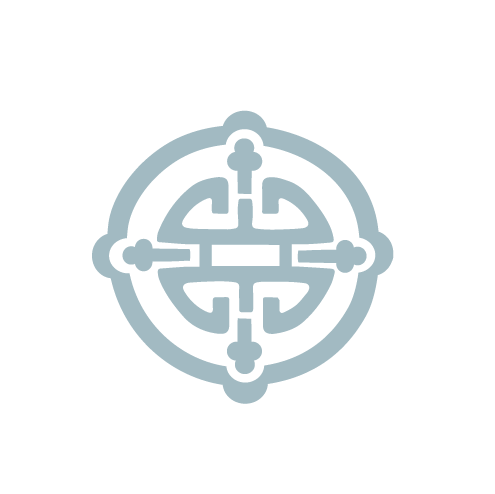 Harmony
Harmony creates balance in the universe.  We often find it in patterns—in design, in music, in relationships, in our emotional and physical lives. In music, harmony is vertical.  Perhaps this is because it lifts us by making us feel balanced, tranquil and whole.  In an often dissonant world, sometimes we need a little help to create harmony.  Let this Asian symbol inspire inner peace and harmony throughout your journey. This symbol of harmony is adapted from a pattern traced to the Han Dynasty.
"Happiness is a simple harmony between a man and the life he leads." – Albert Camus
From our Harmony collection:
Heroism
Everyone has a hero. Heroes can amaze with remarkable acts of valor and gallantry or they can inspire with subtle acts of courage and kindness.  You may be a hero to a child, friend, parent or pet without even realizing it.  Throughout history, shields have been the accoutrements of heroes—from Greek gods to medieval knights to modern superheroes.  Let this shield symbol signify the hero within you. This symbol is adapted from a Greek shield, often thought to contain mystical powers.
"Heroes are made by the paths they choose, not the powers with which they are graced" - Brodi Ashton, Everneath
From the Hero collection:
Joy
Joy is found deep within the soul.  It can be revealed through a simple smile, raucous laughter or heartfelt tears.  Pure joy empowers a person to be loving, kind and giving. The Buddhist Gankyil symbol represents an infinite spring of inner joy.  Drinking from the spring brings abundant happiness and the ability to relish in the joy of others.  Let this wheel remind you to spin joy into every aspect of your life. This symbol is adapted from the Buddhist Gankyil (wheel of joy).
"Joy is a net of love by which you can catch souls." - Mother Teresa 
Love
The heart is an expression of love in all cultures.  Love comes to us from friends, family and soul mates.  It can reach us in a multitude of ways, but sometimes the most meaningful are the simplest gestures.  Let this heart symbol remind you always that you are loved. The origin of the traditional heart symbol has been argued among scholars. It appears in Italian art as early as the 14th century.  
"Only love lets us see normal things in an extraordinary way."  - Unknown 
From the Love collection:
Motherhood
Motherhood is often described as life's greatest gift, but it can only truly be defined within the heart.  It brings laughter, tears, worry and joy -- and stretches the heart in unimaginable ways.  Mothers provide unconditional love, which in turn is passed on to others.  Let this symbol represent your own special interpretation of the gift of motherhood. This symbol is adapted from a Turkish symbol of motherhood and fertility from 7,500 B.C. 

"To the world you may be just one person, but to one person you may be the world."  - Dr. Seuss
From our Motherhood collection: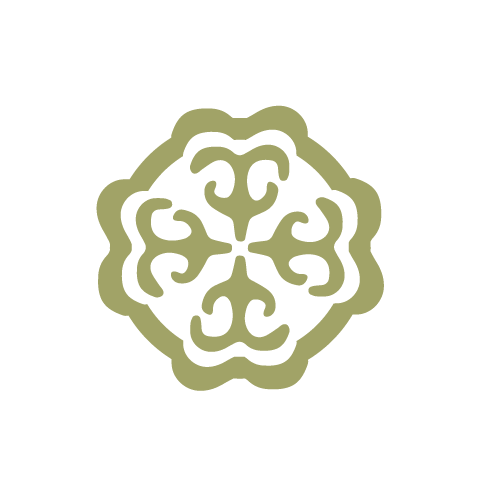 Protection
Everyone yearns to feel safe and secure.  It is our nature to seek protection from danger, just as it is our instinct to shield those we love from harm.  When we feel protected we become emboldened to take chances and to reach for our dreams.  We hope that this symbol of protection will provide you with safety and security through all life's journeys. This symbol is adapted from a West African symbol of protection.
"May God grant you always...a sunbeam to warm you, a moonbeam to charm you, a sheltering angel, so nothing can harm you." - Irish Blessing 
From the Protection collection:
Strength
Real strength—the kind that gets us through difficult times—comes from many sources.  It can originate from within or be passed to us from friends or loved ones.  You can feel it, even if you can't see it.  Horns, both visually and physically powerful, have long represented strength.  Let this symbol serve as a reminder of inner strength, which helps us persevere. This symbol of strength is adapted from a West African symbol of rams' horns. 
"Strength does not come from physical capacity.  It comes from an indomitable will." - Mahatma Gandhi
From the Strength collection: